We're sustainabilty minded
We lean hard into an end-to-end ethical and eco-conscious manufacturing process.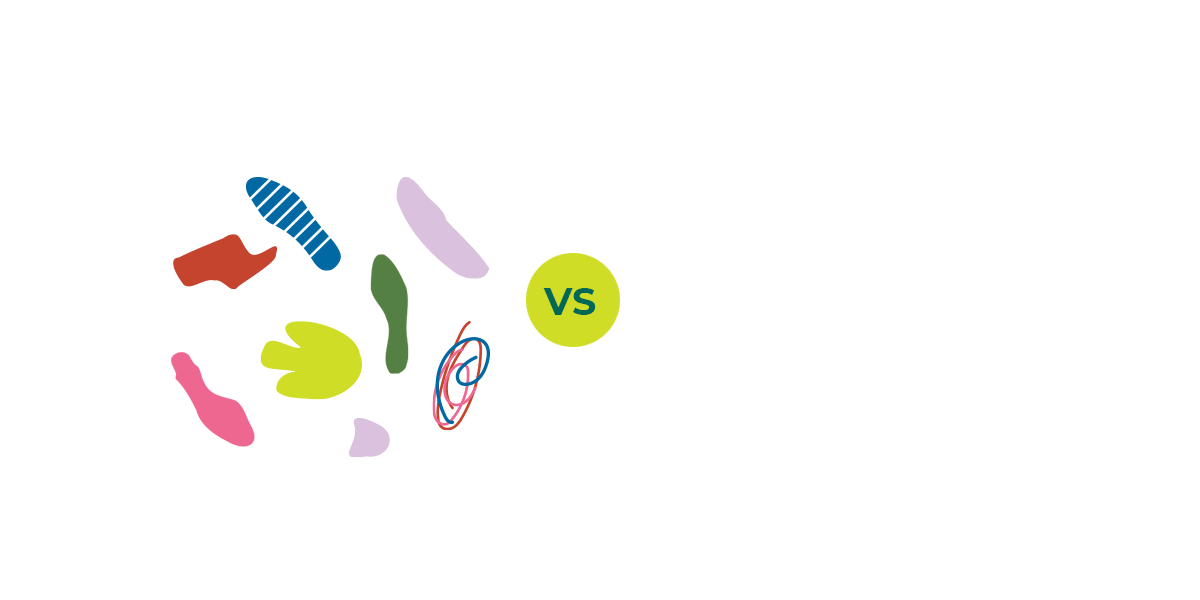 Our shoes have less than 8 components vs 30 in an average sneaker. This simplicity means less materials, less transportation and less carbon emissions.
People Matter
That's why we make Suggies in the Americas. We work hard to ensure fair wages, safe working conditions, and no child labor is used in the production of Suggies. We support a community in craftsman in Los Angeles & Brazil who are making shoes and bags for us with care and precision.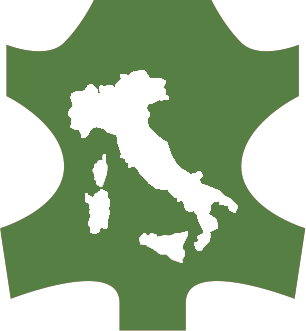 Our tanneries are leading players in ethical and responsible tanning. We only use Italian hides. Our tanneries hold the Gold Rating from the Leather Working Group & meet rigorous environmental standards.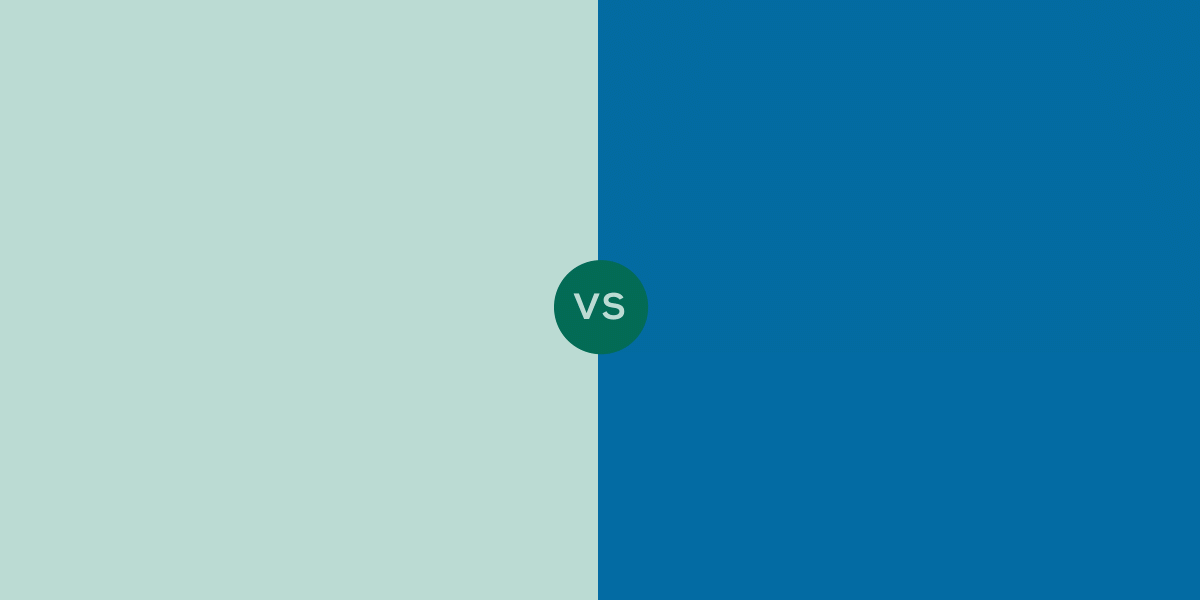 We stitch our upper to the sole. This reduces toxic glue during assembly and reduces workers exposure to toxic vapors.